Dentists in Bangalore | Growing Smiles Dental Clinic | Whitefield Bengaluru
Dentists in Bangalore at Growing Smiles dental clinic. State of the art dentistry with experienced doctors for all your needs in Whitefield, Bengaluru.
Specialist Dental Care
From Experienced Dentists for your entire family
Affordable & high quality treatment is what we believe in.
About Growing Smiles Dentistry
Growing Smiles is a state of the art dental clinic in Bangalore located in Whitefield & Lavelle road.
We have 8 experienced dental specialists all working in coordination under one roof.
Dental problems such as tooth decay, gum disease, and bad breath are addressed in a systematic way following standardized protocols which include oral hygiene instructions as well. Affordable & high-quality Dental care are oral care is our main focus at Growing Smiles.
Growing Smiles is not only one amongst the best dental clinics in Bangalore but is also one of the well-equipped clinics which aim at catering to a clientele that aims at receiving personalized treatment from experienced dental specialists. Growing Smiles has treated more than 1000 patients in the year 2019 and has a very good patient satisfaction rate according to a practo survey.
The range of dental procedures & dental treatments we perform at Growing smiles include.
Braces for kids & adults, Root canal treatments, Dental fillings & restorations, Invisalign clear aligners, Pediatric dental care for kids from experienced pediatric dentists, Gum treatments by Periodontists (Gum specialists), Cosmetic dentistry such as smile makeovers, Tooth/teeth replacement using removable or fixed dentures, Dental Implants, Full mouth rehabilitation, Oral cancer diagnosis & Oral medicine, Dental X-Rays
Our clinics are designed with a warm & hospitable ambiance to make your dental visit as comfortable. Growing smiles has a play area for kids & a cafeteria with fresh coffee & a library for adults!
Our team at Growing Smiles dentistry has dentists from the top dental colleges in India, most of them have an experience of 10+ years in their field of work and treat thousands of patients at our clinics each year.
Our dental specialists include
Endodontists for root canal treatments, orthodontists for braces who are also Invisalign certified, pediatric dental surgeons for kids, general dentists for diagnosis, periodontists (Gum specialist) specializing in laser dentistry, oral and maxillofacial surgeons who treat lesions in the oral and perform tooth extraction & wisdom tooth removal to restore good oral health, prosthodontists for dentures, crowns and bridges & dental implant specialists.
Dentists at Growing Smiles
Dr. Debarchhana Jena MDS
Pediatric Dentist
Dr. Janani Rangaswamy
Pediatric dentist
Dr. Vivek Aithal MDS
Orthodontist & Invisalign Specialist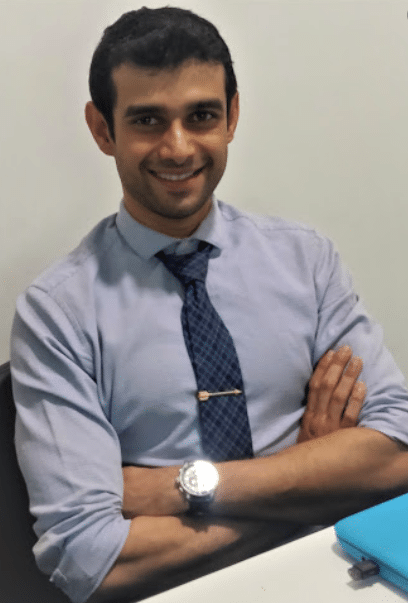 Dr. Karthik Kariappa
Orthodontist & Invisalign Specialist
Dr. Pavan Talanki MDS
Prosthodontist & Implantologist
Dr. Shuaib Razvi MDS
Endodontist (Root canal specialist)
Dr. Sheron Mathew MDS
Oral & Maxillofacial Surgeon