By Dr. Vivek Aithal MDS Orthodontist & Invisalign Specialist
Professional
Excellence

in Orthodontics
Dr Vivek is an Orthodontist in Bangalore who provides innovative & hands on treatment solutions in the field of orthodontics.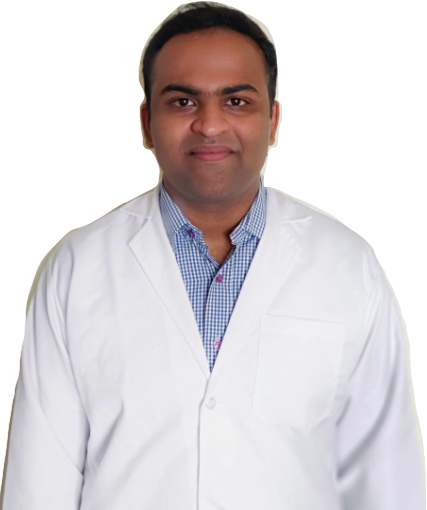 "Say Good Bye to Crooked teeth!"
Don't agree to tolerate an imperfect smile. Stop by for a free Orthodontic consultation from Dr. Vivek! He follows a methodology involving few of the best Orthodontic treatment steps for the most desirable & optimal results.
The best Orthodontic care is on your side
Clients share their experience
"Comfortable, easy to wear & with their competitive pricing was very affordable. Dr. Vivek did an amazing job correcting my overcrowding with Invisalign."
"As a model & fashion designer a perfect smile was important to me. Thanks to Dr. Vivek my treatment with Braces from American Orthodontics went very well and was finished on time!"
"Self Ligating Braces did an amazing in correcting my deep bite. The best part is, with the ITERO scan I could see the treatment results before the treatment started reducing my scepticism. Their EMI options were very flexible and easy."
Orthodontic services provided by Dr. Vivek at Growing Smiles
Invisalign is one of the most advanced types of dental braces and Dr. Vivek Aithal is a silver certified Invisalign provider in Bangalore. He believes in affordable and precise treatment planning using these clear aligners.
Since the cost of the Invisalign treatment process is still high and the number of qualified orthodontic specialist who provides such treatments is low, braces and braces work is still very much the norm says Dr. Vivek Aithal Orthodontist & Invisalign specialist.
Know more – https://growingsmilesdentists.com/dental-braces-cost-in-bangalore/