invisalign® clear aligners
JOIN.THE.INVISIBLE.REVOLUTION
INVISALIGN® Clear Aligners By
Growing Smiles is one of the preferred provider of Invisalign treatments having treated numerous successful cases. Our center is equipped with state of the art technology that provides a modern and fully digitized experience that to help you get the smile you want. The most disruptive technology in Orthodontic history is here and Growing Smiles is proud to be at the forefront of this innovation that  is better, faster and more advanced.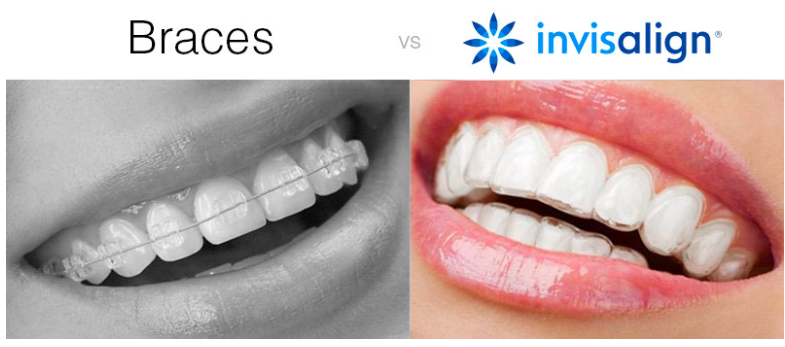 INVISIBLE | Advanced | Affordable
Invisalign

®

is virtually invisible and people may not even notice you are wearing them
Advanced technology ensures better predictability and improved treatment times thus enabling a simulation of the entire process and results before you even wear the aligners.
The aligners are completely invisible and removable which means you can live life the way you want by enjoying your favorite foods and activities.
Our partnerships enable us to guarantee you the best prices in your area along with simple payment plans that make it easier on your wallet.
COMPATIBLE WITH YOUR LIFESTYLE
At Growing Smiles We Have Invisalign For All Ages!
Invisalign is suited for adults specifically keeping the modern day lifestyle in mind . It combines comfort, ease and affordability to ensure you can live your day to day life the way you want. Meet our Invisalign specialist orthodontists and completely customize the treatment plan that fist your lifestyle and budgets.
With Growing Smiles, you can be an Invisalign Parent and get your little one the 'Invisalign First' treatment that is specifically designed for little smiles. Learn more about the 'Invisalign First' which allows your child whose teeth are still growing to use Invisalign aligners to straighten their teeth.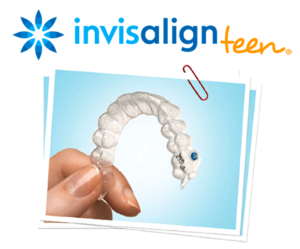 Growing Smiles provides 'Invisalign Teen' for your child who may be involved in sports or other activities at school. Most children begin Orthodontic treatments between the ages of 8 and 14 and may be anxious about the pain and discomfort of traditional treatment using braces. Invisalign Teen is the best alternative that will ensure a fast and painless treatment.
EXPERIENCED INVISALIGN CERTIFIED ORTHODONTISTS
EXPERIENCED PEDIATRIC DENTISTS
An Experience that is painless and transparent.
At Growing Smiles we sincerely believe that every individual has a right to the best smile. As a practice, we are rooted in the philosophy of delivering the latest technological innovation in orthodontics to our Patrons. We firmly believe that by integrating the best in 3D printing technology, material science and Orthodontic expertise, we can deliver an experience that is painless, faster and transparent(literally!). We are constantly pushing the boundaries of what is possible and our team of experienced orthodontists help us deliver experiences that transform people's lives and smiles to give you the confidence you deserve.