Growing Smiles Orthodontist In Bangalore
Orthodontist in Bangalore at growing smiles dentistry in Whitefield. Walk in for a consultation.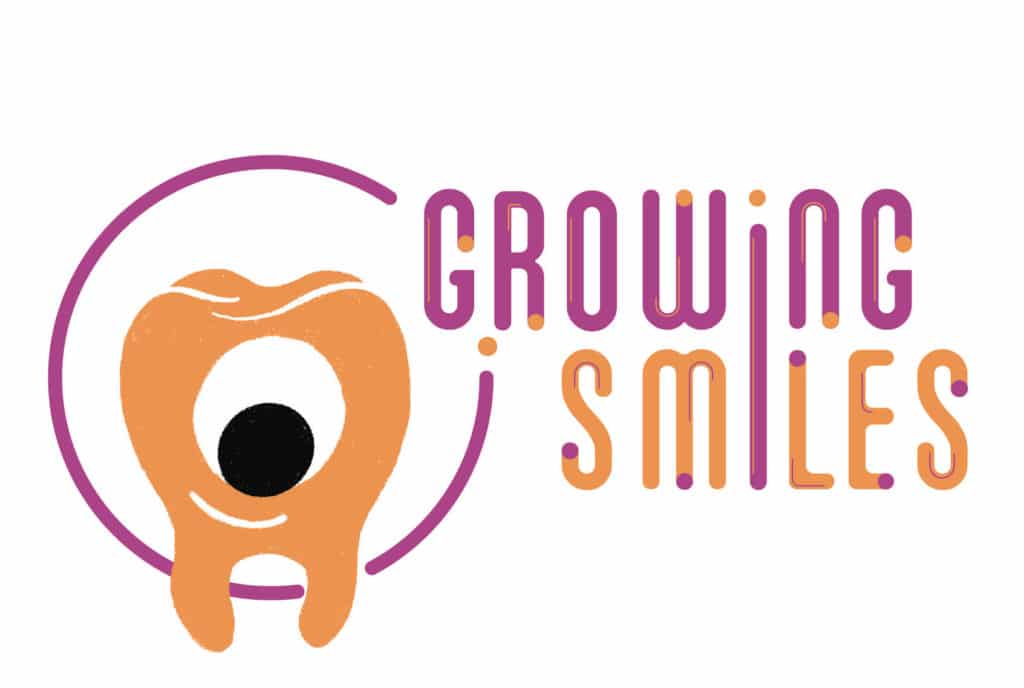 Say Good Bye To Crooked Teeth
The best orthodontic care is on your side!
Experienced doctors with 18 certifications & 3 dental awards
Advanced metal & ceramic braces from American Orthodontics
State of the art orthodontic clinic with the latest scanners & technology
Affordable Orthodontic Treatment
With easy interest free EMIs
Centrally Located In Whitefield
Experienced Orthodontists in Bangalore.
Meet Our Specialist Doctors
At Growing Smiles all our specialists are from the best dental colleges (top 5) in Karnataka & have at least 5 years of experience in their field of work and treat 200+ Orthodontic clients every year gaining immense chair side clinical knowledge as every human being has different teeth shapes & alignment.
Growing Smiles | Practo- Statistics for 2019 | Because Numbers Speak Louder Than Words!
PATIENT SATISFACTION RATE
94%
Growing Smiles is one of the preferred Orthodontic clinics in Whitefield having treated numerous successful cases. Our center is equipped with state of the art technology that provides a modern and fully digitized experience that to help you get the smile you want. The most disruptive technology in Orthodontic history is here and Growing Smiles such as self ligating braces from American Orthodontics ® is proud to be at the forefront of this innovation that  is better, faster and more advanced. 
Ceramic Self Ligating Braces By American Orthodontics
Ceramic Self ligating braces from AMERICAN ORTHODONTICS ® HAS lesser components with just one arch wire and matches the tooth colour. The treatment duration is lesser and more comfortable. It is the latest orthodontic appliance with slide mechanics. The treatment starts at just 5800 INR a month.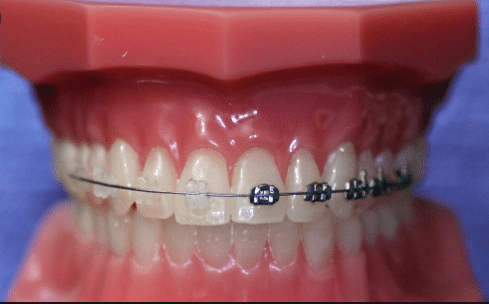 Traditional Metal & Ceramic Braces by 3M Technologies
Its the most time tested and affordable option for many. Stars at just 2900 INR a month. These include the regular metal braces or ceramic braces which are tooth coloured!
Invisalign - Invisible Braces
INVISALIGN ® CLEAR ALIGNERS are transparent, removable and comfortable. Invisalign are suitable for adults specifically keeping the modern day lifestyle in mind . It combines comfort, ease and affordability to ensure you can live your day to day life the way you want. Meet our Invisalign specialist orthodontists and completely customize the treatment plan that fist your lifestyle and budgets.
Plan your orthodontic consultation
At Growing Smiles we sincerely believe that every individual has a right to the best smile. As a practice, we are rooted in the philosophy of delivering the latest technological innovation in orthodontics to our Patrons. We firmly believe that by integrating the best in 3D printing technology, material science and Orthodontic expertise, we can deliver an experience that is painless, faster and transparent(literally!). We are constantly pushing the boundaries of what is possible and our team of experienced orthodontists help us deliver experiences that transform people's lives and smiles to give you the confidence you deserve. 
Converge by UKn, No 78/2, Ground floor, Nallurahalli Main Rd, Whitefield, Bengaluru, Karnataka 560066