Join the invisible revolution
With results that are 2x faster, and advanced technology that enables gentle movements, Invisalign is the clear alternative for adults looking for comfort that will suit the modern day lifestyle. Meet us for a free consultation and simulate your whole treatment before you even wear an aligner.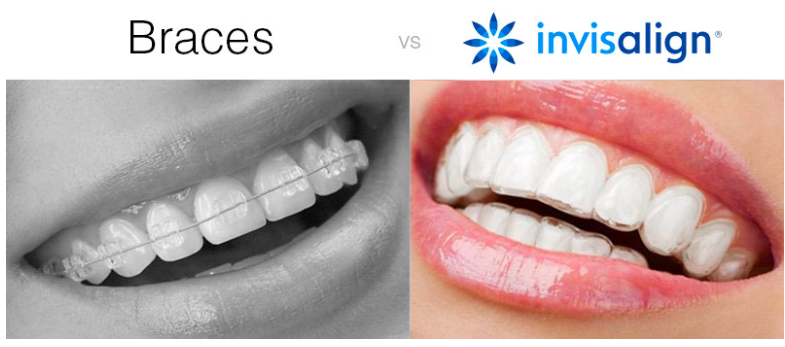 INVISIBLE | ADVANCED | AFFORDABLE
Invisalign

®

 is virtually invisible and people may not even notice you are wearing them
Advanced technology ensures better predictability and improved treatment times thus enabling a simulation of the entire process and results before you even wear the aligners. 
The aligners are completely invisible and removable which means you can live life the way you want by enjoying your favorite foods and activities. 
Our partnerships enable us to guarantee you the best prices in your area along with simple payment plans that make it easier on your wallet. 
AN EXPERIENCE THAT IS PAINLESS AND TRANSPARENT.
At Growing Smiles we sincerely believe that every individual has a right to the best smile. As a practice, we are rooted in the philosophy of delivering the latest technological innovation in orthodontics to our Patrons. We firmly believe that by integrating the best in 3D printing technology, material science and Orthodontic expertise, we can deliver an experience that is painless, faster and transparent(literally!). We are constantly pushing the boundaries of what is possible and our team of experienced orthodontists help us deliver experiences that transform people's lives and smiles to give you the confidence you deserve. 
EXPERIENCED INVISALIGN CERTIFIED ORTHODONTISTS
EXPERIENCED PEDIATRIC DENTISTS